It is with sadness that we announce that former Head of Solihull Music Service Tony Veal, passed away peacefully at home on 13th September. Our condolences go to Cynthia, his wife, and the family.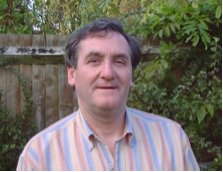 He will be sorely missed as his contribution to music in Solihull and beyond was huge.
He was truly a most long loyal supporter of music in the UK who gave his time and skills for decades with Solihull Music Service/BASBWE and NCBF, always in a most kind manner. We will miss his presence.
All our thoughts from Solihull Music Service  are with his family at this sad time.